Free virtual event!
Wednesday, March 1 at 1:00 pm EST / 10:00 am PST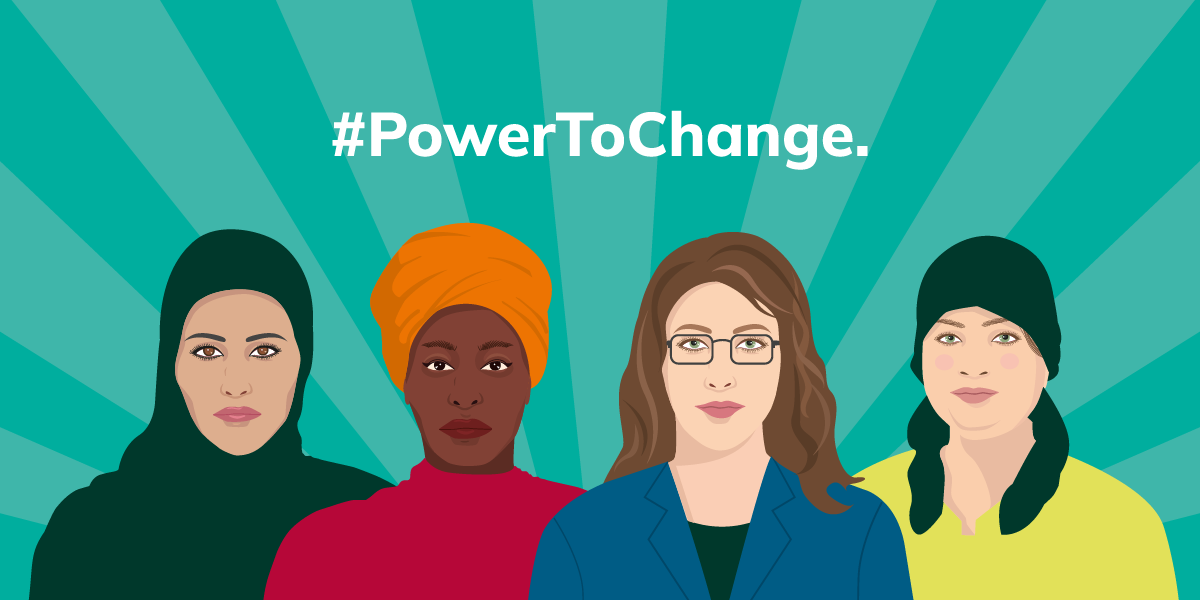 With so many complex and urgent issues competing for our attention, what can one person do? Where should they even start?  What if instead of feeling overwhelmed and paralysed by problems, you felt focused, supported, and equipped to take action?
Inspired by our Change Agents program our free workshop will help you access your own toolkit for building a better world. In this live online session, a team of experts will walk you through the steps of creating and implementing your own action plan. You'll hear from speakers who have decades of experience supporting marginalized women to claim their power and create the changes they want to see.
Don't worry if you can't make it on the day, we'll record the event and share it with you to watch in your own time.