Thursday, March 30 at 1:00 pm EST / 10:00 am PST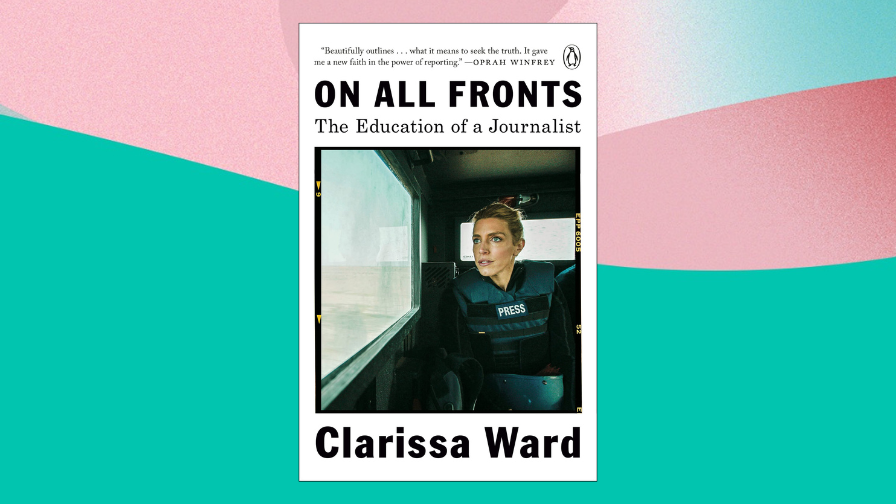 Join us for a special opportunity to hear directly from CNN Chief International Correspondent Clarissa Ward as she discusses her book On All Fronts: The Education of a Journalist, a portrait of her experiences as a world-renowned conflict reporter.
From Baghdad to Beijing, her courageous journalism has taken her to some of the world's most dangerous places where she has documented the realities of conflict with empathy and grit. 
Moderated by Women for Women International – UK Managing Director Sara Bowcutt, this in-conversation event will shed light on the importance of our work through the story of one brave woman who has worked tirelessly to illuminate the conditions of women survivors of war and conflict. This event will be recorded.